The Postmodern Rom-Com
Sophie Paul
Body
Intimacy
Fantasy/Fiction/Fucking





Essentially, P.S. I Love You* isn't working for me. So, I have decided to re-write it as if it was written by a 22-year-old-hysterical-girl-woman, because I am tired of Hollywood telling me how to love.

I'm re-writing the Rom-Com because I couldn't see myself in it. There's an imperfection to falling in love- it's messy, volatile, and responsive, and I couldn't see that here. Ultimately, I'm tired of feeling erased by the men in my brain, and I think that making space for yourself to be excessive is a really punk way of saying fuck you to your own dismissal. If I'm falling in love with falling in love, then I'm doing it on my own terms.

Consider this a re-education into the love stories we grow up with as young girls. Designing with sensuality in mind, this time we're older, wiser, and bitter, (beautiful, greasy, unmistakable, leaking- really, this whole thing could just be a list of adjectives) revelling in this filthy electric... it's love, but not as you know it (it's dirtier than that).

* P.S. I Love You follows Holly Kennedy as she re-navigates life after her husband's death, according to a series of letters that he leaves her. The book was written by Cecelia Ahern in 2004 and set in Ireland. Richard LaGravenese directed the film in 2007, which was set in NYC because all good love stories are set in NYC (don't ask me to prove this). Sophie Paul then got angry one night in 2019 and decided to dedicate herself to re-creating it. It's set somewhere, at some point, somehow.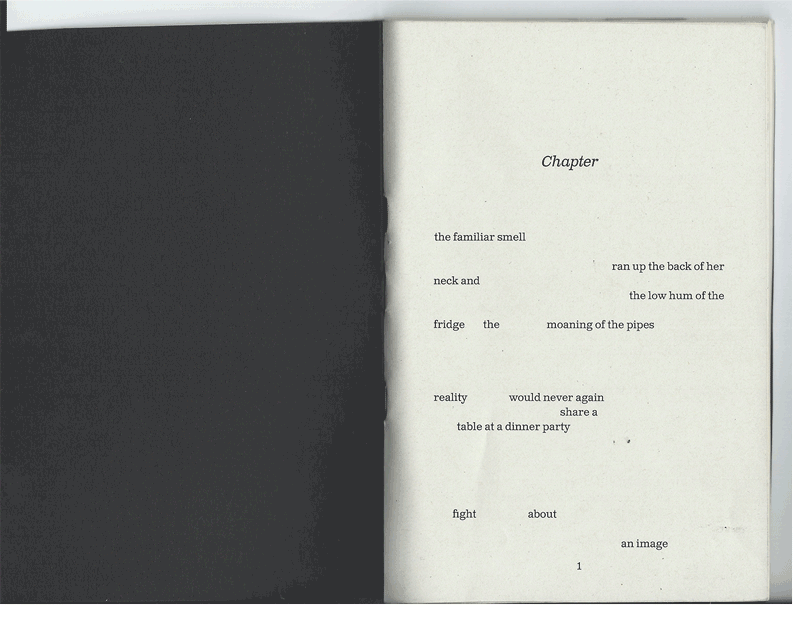 Excerpts from 503 page re-written script




A striptease with Gerry Kennedy- screenshot of unreleased film footage




What do you want? Screenshot of unreleased film footage from Episode 1


The Postmodern Rom-Com was live streamed as a mini-series of dramatic readings between April-May 2020:















Excerpts from collaborative re-writing party, accompanying Episode 2.
Full version available here




Excerpts from collaborative re-writing party, accompanying Episode 3.
Full version available here